Hog Roast Huddersfield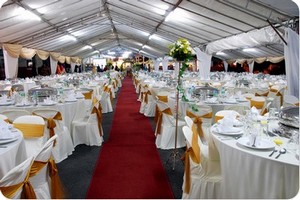 The folks of the North of England are renound for their no nonsense approach and the hog roast Caterers of Huddersfield would quite agree. There is no faffing around with tiny mouse sized portions of food: when you are served by the hog roast Huddersfield caterers you get hearty, wholesome, nourishing cuts of meat all made with their own hog roast oven.
Huddersfield is a beautiful town set in the majestic hills of the North of England and dotted with rocky outcrops. The whole area broods with a Heathcliff – like drama. But Huddersfield is also a vibrant place, home to a thriving university and teeming with colourful young people. Huddersfield is also well know for its famous rugby club and when we were asked to come along with our hog roast Huddersfield services and cater for a reunion evening, we were delighted: not least because rugby players have very big appetites!