Christmas Party Catering by Chef & Griddle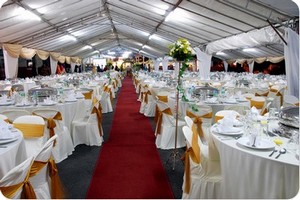 Over our many years within the glorious world of the tailored hog and spit roast catered event, we have always placed a huge deal of emphasis on great quality within our products. Loving the fun and engagement with all of our clients at all the christmas party catering events which we are lucky enough to attend, we always ensure that our customers experience a dining experience which is absolutely memorable. At Christmas time, we believe that everyone should enjoy the occasion to the full. This concept is one which is unfortunately not shared by the majority of caterers within the country, which is not only saddening for those who love and appreciate great food, but is also disappointing for a great number of Britons who miss out on culinary greatness during the glorious festive period.

The joy of the Christmas period has been celebrated for many hundreds of years now, and it is a time of year which we here at Hog Roast Caterer always love and appreciate to the full. Due to our beginnings in the business of the hog and spit roast catered world, we have spend much time every year ensuring that our festive celebrations are perfect. This is due to the fact that we all work very hard throughout the year, therefore we love to make our quality Christmas time an exactingly perfect experience.