Hog Roast Coggeshall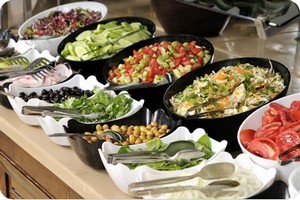 In 2001, Coggeshall in Essex boasted a population of 3,919 people. It's a bustling little town which owed its prosperity throughout much of the 19th and 20th centuries to the growing and wholesaling of seed. Prior to that, Coggeshall was known for its manufacture of the world famous Tambour Lace. It was once such a bucolic village that both Gainborough and Constable found inspiration there and preserved it for posterity through several paintings.
Each year Coggeshall holds a carnival and this year I was invited to attend this event as their hog roast caterer. I have been a hog roast caterer for a number of years now and am very excited to report that this style of cooking meats for outdoor events, corporate events, and even formal wedding receptions, is growing in popularity. Even unpredictable British weather can't put a stop to this fantastic way of cooking and presenting good, wholesome food, because it can be done under cover safely and easily.