Hog Roast Buntingford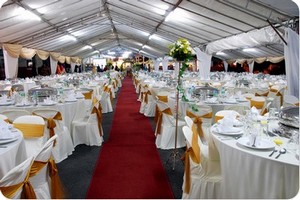 The small market town of Buntingford owes a fair amount of its growth to its convenient location. Growing as a staging post in the 18th century and sprouting many coaching inns, though it would become the smallest town in the county it is full of life and full of some gorgeous Georgian structures and buildings from the mediaeval era. As with many towns with a traditional weekly market, all sorts of local produce is sold and appreciated. We as caterers know the importance of sourcing local fresh food, and when we cater for your event here we deliver only the best.
Nothing brings some real spark and theatre to an event like a full roast hog, turning gently on a spit and cooking to utter perfection. It is no wonder that we are increasingly receiving requests to cater at places such as this small town when we deliver such fantastic food at highly competitive prices. We cater for events big and small; weddings, christenings, family gatherings, private parties – anything you can think of! Chef and Griddle is your stop for hog roast Buntingford catering options.