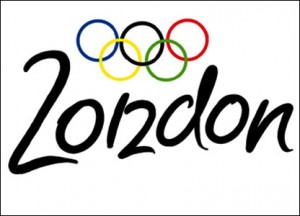 The summer sport is the topic on every persons lips at the moment and with all our heroes in play we are sure to be cheering them on throughout the occasion. Andy Murray into the Semi's and ready to fight his way to the final itself.  And then we have the upcoming Olympic 2012 where the best of our British elite athletes with be competing with the worlds best, which will unite people from across the world in one massive celebration of sport.
Everybody loves a good time to lead up towards the events of the summer, and there is no exception this weekend where we will hosting an event in  Sandiacare, Nottingham for some lucrative characters. Our excellent professional chefs will be preparing  food that is mouth watering to look at never mind eat with accompanying vegetables and other sides.  After the main course of our delicious meat we will be serving a range of deserts with cream or ice-cream, which will be topped of the band that will be playing while the people will be laughing amongst each other with the glasses of wine flowing.
With the Hog Roast Caterer team to ensure that they will have a good time, nothing can go wrong. Plates will not be empty, bellies will not grumble, and nobody will have a smile that is upside down. So the upcoming weekend like all our weekends will not be one to forget, nor miss.
We really enjoy doing events for people so if you would like an amazing event for yourself,  friends and family to remember for life, then please feel free to browse the website or get in touch with us for a free quote and we will do the rest.
Tags: 2012, bbq, catering, hog roast, olmypics, roast, summer, summer hog roast, summer roast